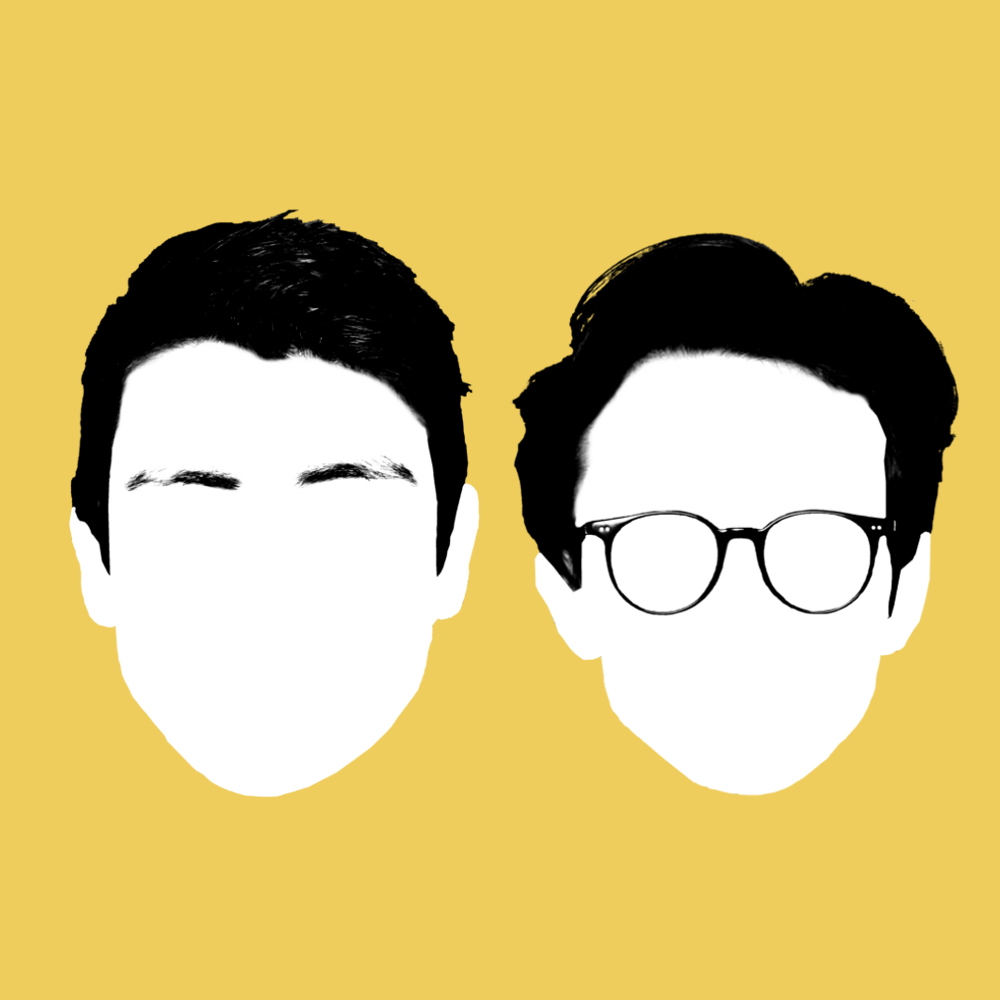 The show just turned a year old, so we thought we'd compile some of our best moments into a special episode while Dan is on tour in Prague! You can expect some pure Simon and Dan goodness, some star turns by our guests, the best of correspondence, and some famous/infamous fan fics.
This is a long-form 'best of' in that I've clipped whole segments from past shows. If you dear reader would like to compile a short-form version where it's just the best sentences and jokes and rants then we would love to see that more than words can say. Please, please make that.
As I say in the episode, you guys have given us more than we have given you and so we remain in your debt. Thank you for being such an amazing community of listeners. You're all the best and we love you very much. Mwah.
--------
Email us at: spongyelectric@gmail.com
Follow us on Twitter: @DanielJMaw @simonoxfphys and use #Wikicast
Our facebook page: https://www.facebook.com/TheWikicast/ 
Fan facebook group: https://www.facebook.com/groups/268878873600832/ 
Fan discord channel: https://discordapp.com/invite/XdjYwex