Episodes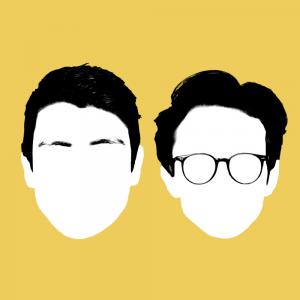 Saturday Dec 24, 2022
Saturday Dec 24, 2022
A new episode of the Wikicast? It's a Christmas miracle! Simon and Dan chat about Christmas in its various forms, singing, movies, and... well, the usual guff. But with a festive hat on! Also, Simon is sick. Sorry about that.
This episode arrived on a paddle steamer before getting on a horse.
Thank you to everyone who has come with us on the Wikicast journey in 2022! Sorry for wasting all your time. We're excited to serve up fresh nontent for you in 2023. Now where's the brandy...
--------
--------
Email us at: spongyelectric@gmail.com
Follow us on Twitter: @DanielJMaw @simonoxfphys
This week's article: https://en.wikipedia.org/wiki/Father_Christmas 
Fan discord channel: https://discord.gg/SZu6e2F
This episode was edited by the wonderful Fergus Hall! https://www.fergushallmusic.com/