Episodes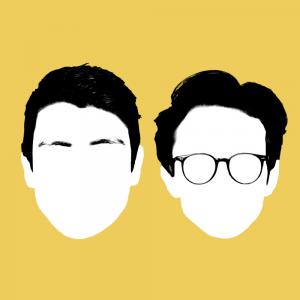 Wednesday Sep 14, 2022
Wednesday Sep 14, 2022
It's a special episode people! Dan and Simon talk about tying the knot. (No, not them). Introducing pixel wife to the canon!
Simon and Dan talk about the big day, perfume, books, the perils of being a lawyer, and for the first time in a while attempt some German tongue twisters...
Do you have any wedding stories? Email in!
--------
--------
Email us at: spongyelectric@gmail.com
Follow us on Twitter: @DanielJMaw @simonoxfphys
This week's article: https://en.wikipedia.org/wiki/Wedding 
Fan discord channel: https://discord.gg/SZu6e2F
This episode was edited by the wonderful Fergus Hall! https://www.fergushallmusic.com/